Bulk Image Resizer
Resize multiple images at once without uploading on a server. Its fast, safe and simple!
or, drag and drop all the images here.
✖
SELECTED FILES

Remove all
Resizing your images! Please wait...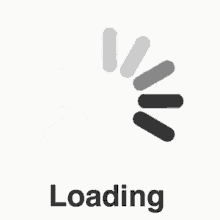 Bulk Image Resizer
More than a million images processed till date.
It is one of the fastest image resizer tool on the internet today. It can resize 100 files in less a minute.
What it can do? This application can resize a variety of images, such as JPG (JPEG), PNG, or BMP files in seconds.
Is it safe? It quickly resizes multiple images without loading the images on a server. Therefore, it is safe to use and it keeps your photos private, since all the images stay in your computer.
Its Free Bulk Image Resizer is a free tool and no Sign up is required. Simply choose the files from a folder or Drag and drop the images and click Start resizing. It is very easy to use.
Why? The reason I created this tool was to make online image resizing fast and simple. I need your cooperation and your feedback to make this tool better. Let me know if you find a bug or something isn't working.
Thank you. 😀