The need of the hour is to take precautions to stop the spread of the Covid-19 virus. Please wear a mask, follow social distancing, wash your hands frequently even after getting the second dose of the Vaccine. Let us follow all measures to contain the spread of the Virus.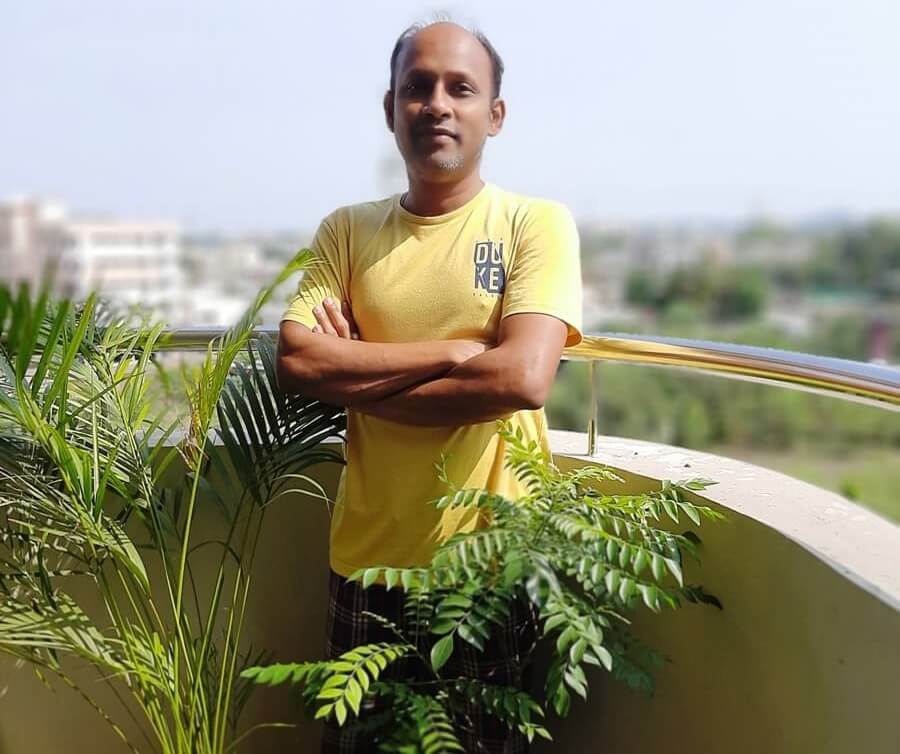 Get Vaccinated
My wife and I have taken the vaccine, two doses of COVISHIELD in a span of 45 days. We have also received an e-certificate for the 1st dose.
"I must say that the vaccine is safe".
We both are doing well. She had mild fever in the night though after the 1st dose. But that's ok. I request you all to take the jab whenever it is scheduled. Don't ignore it. Get vaccinated as early as possible.
Some useful tips
I am not an expert. I looked for information related to Covid-19 on the net, did a little research and then shared it here in this blog post. Hope this will help someone. You can share it with your friends and family. If you have something to share, please mail me.
If you find any information here that you may think is inaccurate, just drop me a mail with your suggestions
Eat these Foods During Covid-19 to Boost your Immune System
1. Turmeric (Haldi)
2. Wild Salmon: A type of fish, which is high in protein and has Omega-3 acids
3. Tomatoes
4. Papaya
5. Mushroom
6. Green Tea
7. Low Fat Yogurt
8. Spinach
9. Almonds
10. Sweet Potatoes
11. Garlic
12. Kiwi
13. Sun flower Seeds
14. Citrus Fruits: Fruits which has Vitamin C such as lemons, limes, grapefruit, types of oranges
15. Poultry products
Donate your Plasma
If you were tested +ve for Covid-19 you can help fight the virus by donating your blood for Plasma Therapy. There is demand for Plasma among Covid-19 patients. You can speak to your doctor or consult an expert regarding this.
A Covid-19 patient, according to experts, can recover faster when she/he receives plasma therapy at the right time.
Be Optimistic
I am an optimist and believe we will get over this crisis and shall come Victorious. This phase shall pass. We'll have to be strong and must care for each other. Be kind and support our frontline workers, the doctors and nurses who are working round the clock to save lives.
If you get a chance, say thank you to the bankers who are still managing our accounts, the Milkman, and the garbage collectors in particular, who even during lockdown has not missed a day to pick up the garbage.
Say thank you to the men and women in uniform, who are still out there in the open doing their duty, ensuring that everyone in the community are safe. Please follow Covid-19 protocols.
What we learned from this Pandemic?
There are many lessons to be learned from this pandemic. The virus does not discriminate between people and it does not have boundaries. Personal hygiene is necessary. We must not ignore it. Always keep yourself fit. Clean home cooked food has no alternative.
The pandemic also proved that humanity still exists and we must build a strong community. Scores of people, from all walks of life, came forward to help the needy.
"It taught me to respect, help the needy and be compassionate.".
Share hope and never give up.
Thank you.