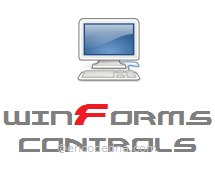 Windows Forms, popularly known as "WinForms", is a Graphical User Interface designed by Microsoft and it's a part of .Net Framework. The interface (libraries) provides a platform to write client side applications for Desktop and laptop. In this section, you will find articles, tutorials and code snippets, written in both C #and Vb.Net, on various WinForms related controls.

Windows Forms Tutorials with Examples
You can use WinForms DataGridView control for doing CRUD operations. Your data source can be anything like an SQL Server database, JSON or Ms-Excel. Here in this post I am sharing a small program in ...