I started as a programmer in the year 1999. Later in the year 2000, I migrated to Mumbai for a better prospect and since then I have never looked back. The programs I wrote in the beginning were in C++ and Java language, using Oracle 8i as a backend. Now you know why I said, never looked backed.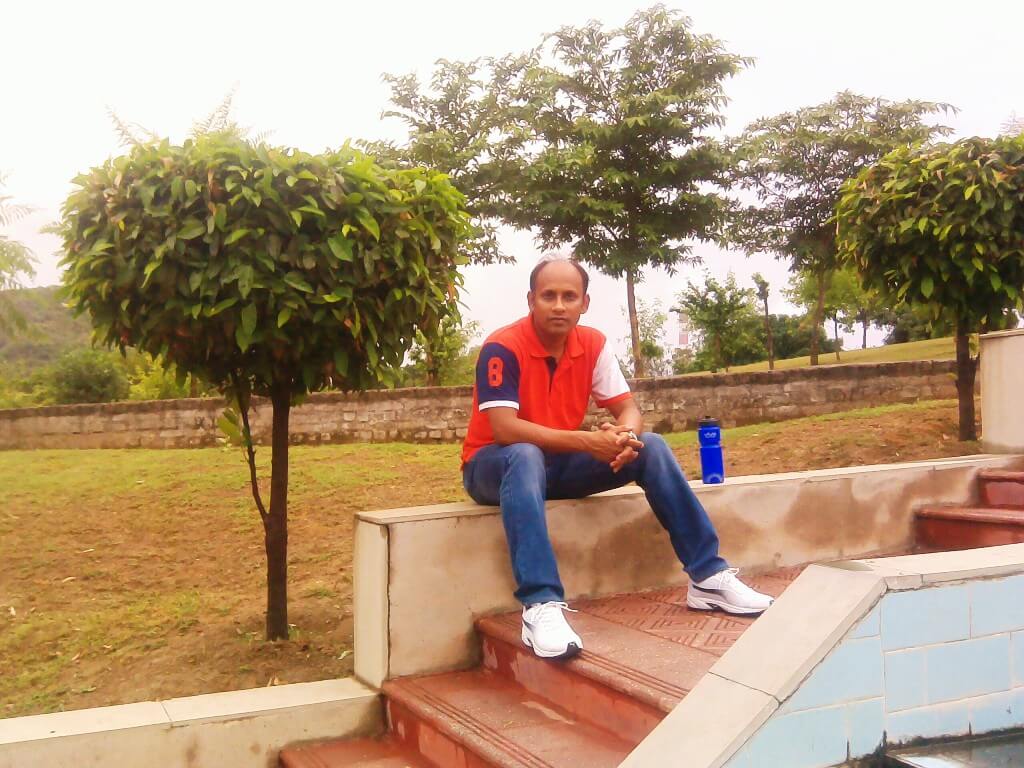 All my enthusiasm where cut short by the market crash (the infamous Y2k), back in the year 2000 (the year I moved to Mumbai). I switched from one technology to another, finally settled with Microsoft technologies, and served various organizations. Now, I am a full time professional blogger and technical author of encodedna.com.
Why Blogging?
The idea of blogging came to my mind in the year 2011, when I was managing a small team of young developers and we were working on an in-house ERP system. While interacting with them, I realized that these young fellows were always on the lookout for quick solutions to the problems they faced during the development process.
What is encodedna.com?
It's a technical blog, an effort to present good, useful articles and codes for programmers, web developers, database designers and beginners. The articles and codes are kept simple and to the point.
Before publishing an article, code or a tip, I do research on the subject to make sure that it is authentic and useful to my readers. My readers are mostly young beginners who visit this site for a quick, reliable solution, and in the process learn and apply solutions in their projects.
You are free to share, comment and scrutinize every topic or subject you come across on this blog. While commenting against an article, I request you to be polite and refrain from making any derogatory statements pertaining to one's religion, cast, gender or any such counter-productive comments that might hurt other's sentiments.
I believe sharing is a way of learning. Therefore, I sincerely welcome suggestions and thoughts from the entire developer community.
Every individual has hidden talent and an urge to do something in his or her chosen fields. So if you want to contribute or show off your skills by writing articles and posts for this blog, then please feel free to contact me.
Pickup a topic of your choice, open a notepad and start writing. You might find it a little difficult in the beginning, but once you get the rhythm, you will never look back. Remember, we all started with the rhymes and poems as a child.
You can connect with me on Linkedin.
Thank you! ☺